PRICE DROP #2 - 21 Mcmaster Avenue - RATHNELLY
This is a 3 bedroom, 3 bathroom house on a 24.8 x 132 foot lot at 21 Mcmaster Avenue in Rathnelly.
I first posted it in July when the asking price was $2,395,000.
From the outside, considering the neighbourhood it is in, that price isn't too crazy...
And though the house is nice if this is your style, it is only 3 bedrooms, and there is this...
It's the bathroom sink at the top of the third floor overlooking the staircase!!!!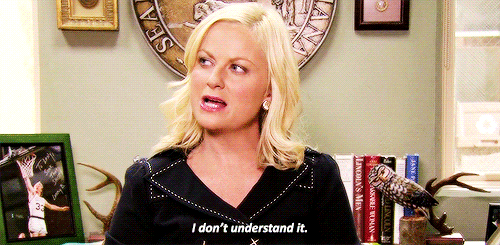 And the fact that there were only 3 bedrooms with a full second floor reno needed to make it 4 bedrooms, I thought the asking price was high.
It never sold and the house was brought on the market again in October for $2,349,000.
The price has been dropped again.
The new asking price is...
$2,249,000.