PRICE INCREASE - 89 Pears Avenue - YORKVILLE*
Two weeks ago, I posted this 2 bedroom, 2 bathroom semi on a 15 x 105.5 foot lot at 89 Pears Avenue in Yorkville.
One reader said they wouldn't call it 'Yorkville', but it isn't Summerhill and it isn't Davenport. It's a lone, dead end street that looks onto a park just north of Davenport, so I'm going with Yorkville (maybe it should be called Ramsden).
It was a good house, but I thought it was a simple house without the furniture. But I didn't notice those doors upstairs...
I love raw wood doors.
The only reason I took a second look at the doors was because the owner from 15 years ago sent in an email detailing the work he did on the house...
Over the course of 5 years, I meticulously stripped every original door, baseborad and trim, and where there were missing pieces, I had the original pattern replicated by Fairbanks lumber, and hand built additional doors in exact replica of the originals.
Because the house was built in 1885 by Leonard Pears (of the Pears family street namesake) as a railway worker's residence, it had no crown moulding or panelling as would befit a modern day Yorkville home - so I took the liberty of initialling it everywhere and giving the home the elegance that neighbouring Roxborough homes had.
And he is NOT happy about...
the glass railing alongside the 140 year old banister and spindles that once graced the Harlan's Point Hotel.
I am not sure where that hotel was, but this house has some great details.*
When I posted it, it was listed at $1,298,000. I thought it would sell fast, but not quite at list.
Maybe closer to $1,250,000.
Guess that wasn't what they had in mind because this house has had a price INCREASE...
To $1,498,000.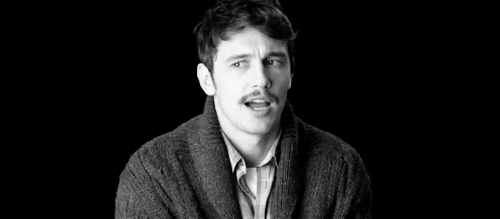 * Looks like Harlan's Point Hotel was supposed to be Hanlan's Point Hotel, aka Hotel Hanlan...
(thanks to M for sending in the email!)