PRICE INCREASE #2 - 42 Delaware Avenue - DUFFERIN GROVE
The first thing that came to mind was...
The Wicked Witch of the West.
But other than that crystal ball, the rest of the house was more like a dated bed and breakfast in Key West, Florida.
And it was in fact a bed and breakfast called Ashleigh Heritage Home and you can see the reviews on Trip Advisor.
There was losts of potential to make it a huge family home or good sized duplexes...
But I thought the $1,950,000 asking price would be a tough sell.
Considering the move-in ready house at 250 Rusholme Road had sold for $2.250,000 8 months prior...
I thought this would sell for $1,450,000...maybe $1,550,000. It just needed too much work.
It didn't sell and 10 months later, it was listed at $2,250,000.
With the 10% increase over 2 years...
I could see this house selling now for around $1.8.
So, even though the listing now points out that the house at 176 Crescent Road in South Rosedale (which is overpriced at $5.2 ) is a 'sister' house...
I don't think that makes this house worth the new asking price of...
$2,350,000!!!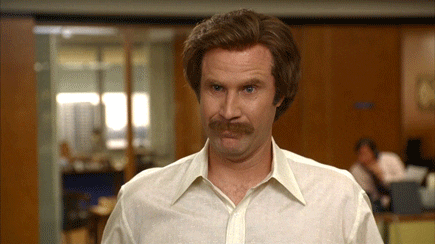 This will have another drop.