114 Hazelton Avenue - YORKVILLE
This house has been listed since the end of January...
But according to this photo of the agents on the front steps in the September streetview...
(pretty sure those are the agents)
This house has been listed a lot longer than that.
Here is a full shot of the house during the day...
The listing says it is a 3+1 bedroom, 4 bathroom row/town house on a 17.5 x 148.7 foot lot, but the way it is laid out, to me, it feels more like a 1+1 (or 2)+1.
The master is on the fourth floor, the other 2 bedrooms are on the main floor (one without a window), and the last one is in the basement. That one is called a nanny suite, but considering the living room, dining room and kitchen are on the floor in between what would be the kid's bedroom and the master bedroom, I don't see this as a family house.
But it is a pretty great condo alternative, with a great patio, just with views of really big pine trees ...
Which though pretty, isn't a city view making the $5,650,000 price tag seem pretty high.
It does have a 2 car garage though (is it an underground parking garage?) and the listing says...
Reinvention Of An Originally Designed Barton Myers Residence
I don't think that is referring to the Barton Myers house at 51 Roxborough Drive...
That I first posted in September 2012 when it was listed at $6,500,000 and is still listed but now for $4,995,000.
This house reminds me more of the house around the corner at 17 Berryman Street (beside Barton Myers' actual house) that is listed for $3,298,000.
Except I like this house a LOT more (even if your guests can watch you walk from the shower to your closet from the dining room table)...
And it has that parking.
Even though it is clear from the sale of 109 Hazelton Avenue (which I never posted but it sold close to list)...
People will pay a premium for this street....
And it is a beautiful house.
But still.
$5,650,000?
Do you think this is how the agents came up with that number?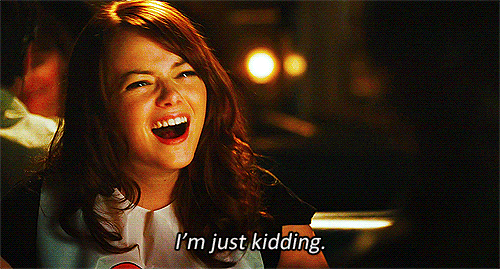 But I do think we will see a price drop soon.