AND IT WENT FOR - 154 Cottingham Street - SUMMERHILL
in 2013 which at a 10% annual increase would make it a $3,000,000 plus house today.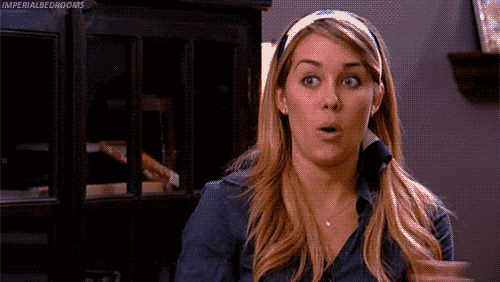 This house was listed at $2,195,000.
Because it was Summerhill, despite the small living room/dining room, the location so close to Avenue, and the small backyard/deck, I thought this place was going high. I thought it would sell closer to $2,525,000.
It sold...
Under asking...
For $2,150,000.
Just a little more than the narrower semi at 102 Albany Avenue in the Annex.