SOLD - 84 Summerhill Avenue - SUMMERHILL
This is a 7 bedroom, 4 bathroom house on a 47 x 130 foot lot at 84 Summerhill Avenue in Summerhill.
It's a great looking old farm house on the outside (at least that is what I am getting even though it is a Victorian).
And on the inside, it still feels very farm like to me...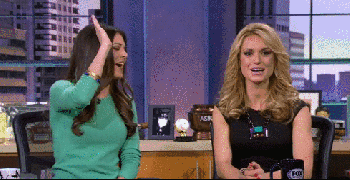 Okay, even if you don't agree that it is farm like, it could be easily brightened up with less beige... everywhere.
The paint could be changed. The furniture could be updated. There could be some carpets to soften it up. The light fixtures could be changed...
The countertops could be changed to marble or something...
And then this is a fully updated house in a high demand neighbourhood without a huge expense.
Plus it has this wine cellar...
It just need a little fixing of the eaves...
Maybe a deck on this roof...
And maybe some updated floors on the second and third floor if you wanted the fully done feel throughout the house if you wanted to spend a little more money.
And perhaps another bathroom for all those bedrooms.
Otherwise, it's a great house.
And the staircase is amazing...
(the carpet not so much).
This house is located across the street from the 4 bedroom, 2 bathroom gutter at 19 Ottawa Street...
That was listed at $1,198,000 and sold for $1,426,000.
This house was listed at $2,900,000.
It sold...
For $3,725,000.
P.S. When is the neighbour at 82 Summerhill Avenue that used to look like this...
And now looks like this...
Going on the market again!?!
THAT looks like it could be interesting.