PRICE DROP - 6 Munro Park Avenue - BEACHES
It was overpriced. I was thinking more along the lines of $3,2 million.
It didn't sell and the price was dropped in March...
To $3,890,000.
Getting close but still too high...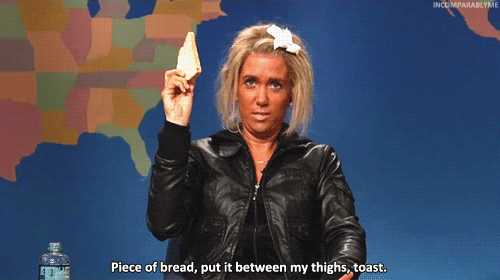 Now, the price has been dropped again...
To $3,589,000.
Closer, but...