PRICE INCREASE - 285 Grace Street - PALMERSTON
It was a huge improvement from what it looked like before...
Buuuut...
There were a few issues.
Firstly, the living room/dining room was tiny...
And there was a keg in the wall in the basement...
And an underlit countertop...
The asking price was $1,547,000.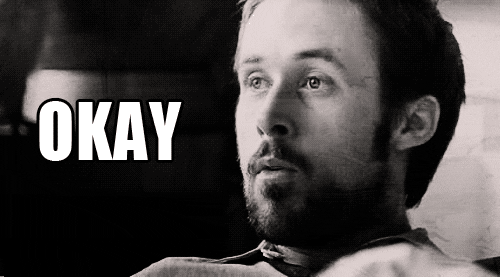 So, it was getting closer but I thought it would need another price drop...
Maybe down to $1,299,000.
Yesterday, it came back on the market...
At an increase...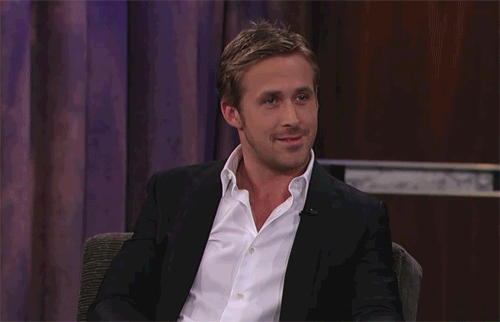 To $1,499,000.
Okay, the new photos show the house in a lot better light...
Like, I get the keg on the wall after seeing these photos...
But considering that I can't figure out where you could put a bed in this room...
Making this more like a 2+1 bedroom house...
And because you can wave to the neighbours...
From the master bathroom toilet...
I'm still thinking $1,299,000.