AND IT WENT FOR - 287 Grace Street - PALMERSTON
The one with the shwarma sink...
And the half barrel in the wall in the basement...
That house was listed at $1,547,000.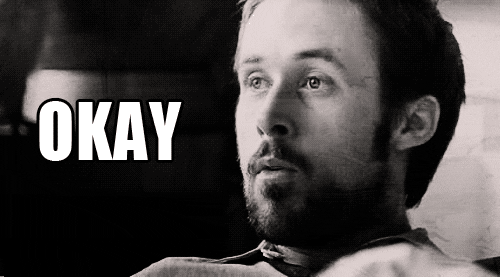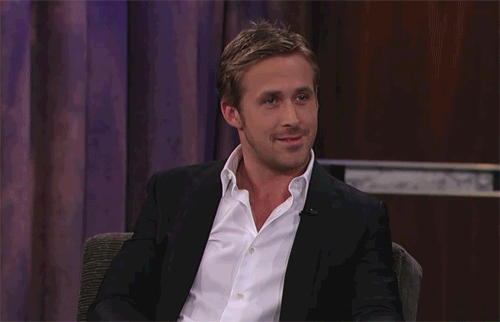 It never sold but this house was on the market for $1,199,000.
I thought this might be the right number to get it sold.
It sold on Wednesday...
For $1,350,000.