PRICE INCREASE #3 - 42 Delaware Avenue - DUFFERIN GROVE
So, unless you wanted to keep it a bed and breakfast, it would need a lot of work.
It was listed at $1,950,000. At the time, I thought it would sell for $1,450,000...maybe $1,550,000.
It never sold and the price was increased to $2,250,000 in October 2013.
In March 2014, it came back on the market at a price drop to $2,150,000 and then another drop to $1,950,000 in April 2014.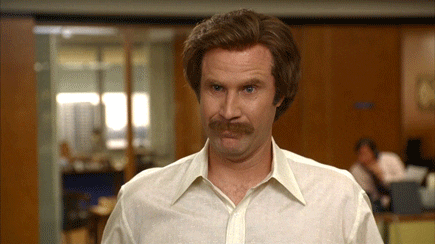 But in this location and for the amount of work it needs...