PRICE DROP - 285 Grace Street - PALMERSTON
Where do I start!?!
The living room/dining room was tiny...
And this thing in the basement...
The listing said this house was...
A True Encompassment Of Brilliance
The asking price was $1,547,000!!!
I thought that was too high.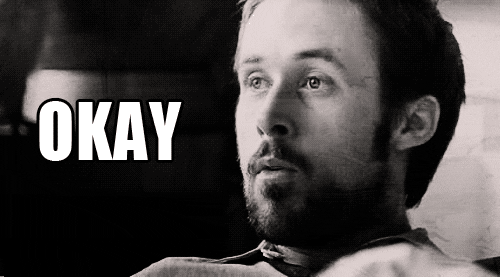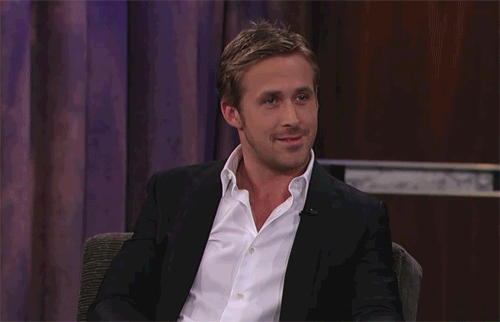 Was put on the market for $1,199,000.
I thought that might be the right number for that house. It sold a week later for $1,350,000.
A month has passed and now this house at 285 Grace Street is back on the market with the listing now saying...
Property Brothers Featured Dream Home.
(Really!?!)
And the asking price is now...
$1,299,000.