PRICE INCREASE - 117 Major Street - HARBORD VILLAGE
It was listed at $998,000. It sold for $1,301,000.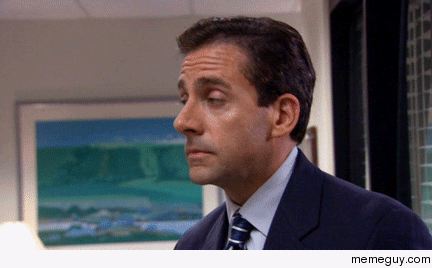 It was
but this time it was listed as 8+1 bedrooms and 6 bathrooms.
The new asking price was $999,888.
It's now back on the market with pictures (see below)...
And a sign on the wall saying...
Good to know.
This house is now listed as a 3+3 bedroom, 6 bathroom house.
Annnnnd....
The new price is...
$1,589,900.