SOLD - 3 Gibson Avenue - SUMMERHILL (1 Comment)
This is a 3+1 bedroom, 4 bathroom semi with 2 parking spots on a 21.87 x 88.42 foot lot at 3 Gibson Avenue in Summerhill.
It's a flip of a house that used to look like this when it was listed a year ago in February 2016...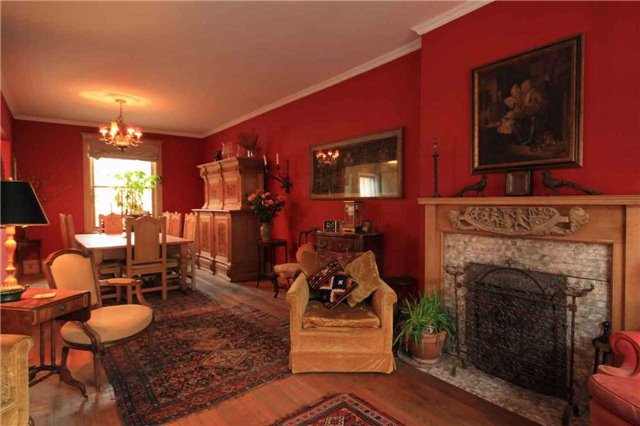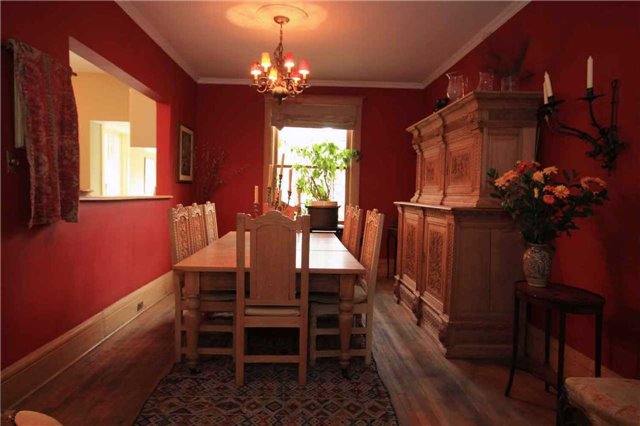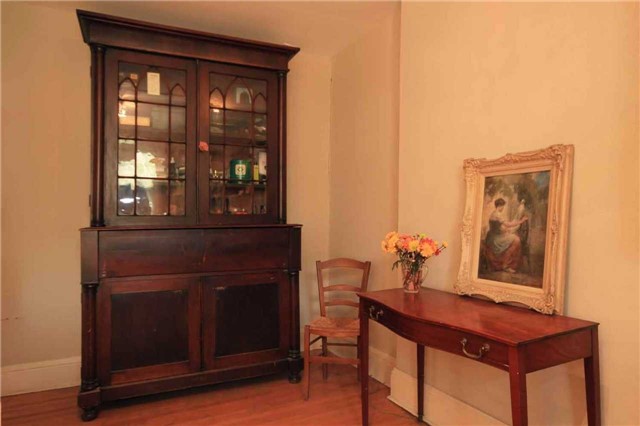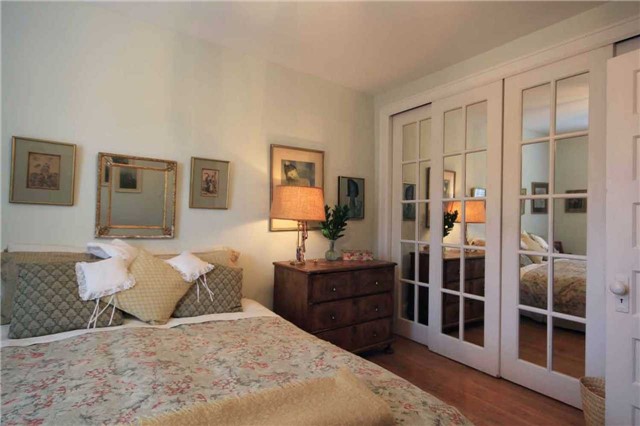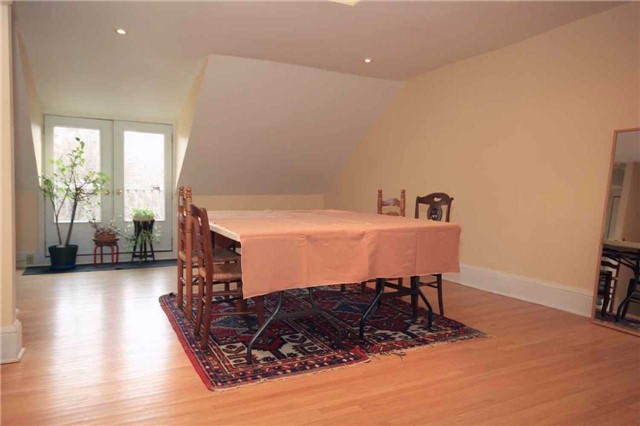 The asking price was $1,549,000. It sold for $1,730,000.
A little less than a year later, it was back on the market.
For the most part, I like the flip. I like the floors and the stairs and I like the finishes. I'm just not crazy about the fridge feeling like it is in the living room...
At least that's what it looks like in that photo.
And I wish they had opened up the back to the south facing lot instead of turning the breakfast room into a bathroom...
(BTW, that's the only photo of the backyard)
And I'm not crazy about this knock out into the den (which could be another bedroom if you needed)...
But this was a good move-in-ready house in an very in demand neighbourhood.
It was listed at $2,689,000.
It sold a little over a week ago...
For $2,755,000.