95 Bellwoods Avenue - TRINITY-BELLWOODS, TORONTO (3 Comments)
This is a 3 bedroom (sort of), 1 bathroom house with 2 parking spots on a 17.33 x 127 foot lot at 96 Bellwoods in Trinity-Bellwoods in Toronto.
And I say that it is sort of a 3 bedroom house because from the floor plan from the last listing in 2017…
That third bedroom is more like a walk-in closet. But in that listing , that room is being used as a nursery.
And from the photos from that 2017…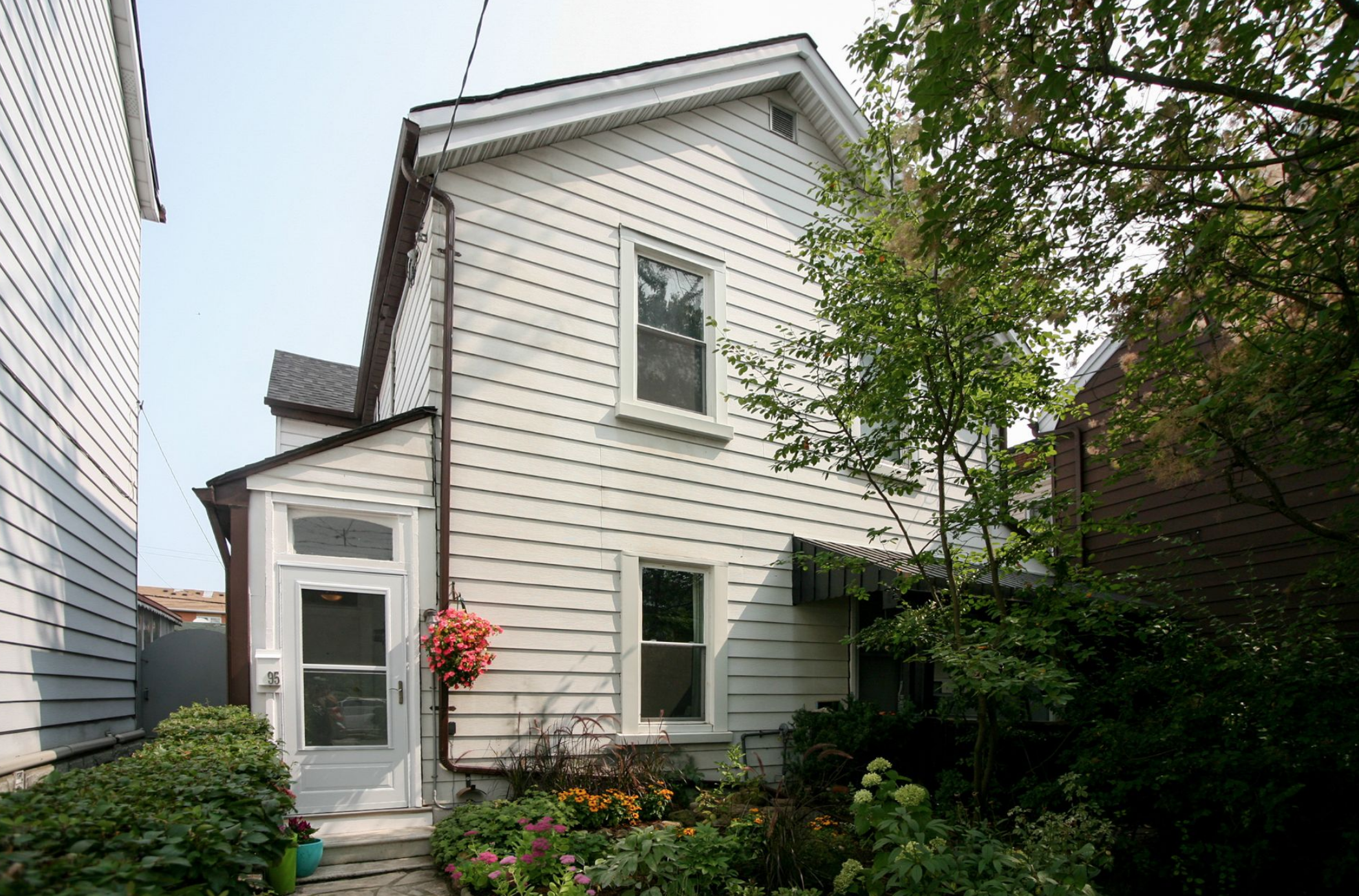 Compared to now, it looks like it never sold in 2017 because the living room and bedroom furniture are same and that crib is still in the third bedroom.
But, the kitchen has been redone. And with the limited space they had, they did a great job. And speaking of limited space, this is a pretty small house for a family. But it could be great for a couple with that third bedroom being a walk-in closet and the current master being a family room/guest room/office (or something like that) or a young family.
Basically, it's a great condo alternative.
In 2017, the asking price was $1,049,000. For some reason, it didn't sell or they decided to take it off the market and stayed for another 2 years.
And with a new kitchen, it is now back on the market for…
$995,000.