15 Alhambra Avenue - RONCESVALLES, TORONTO
This is a 4 bedroom, 5 bathroom house with a detached garage on a 25.5 x 127.5 foot lot at 15 Alhambra Avenue in the north end of Roncesvalles in Toronto.
It's a house that used to look like this when it was last listed in 2016…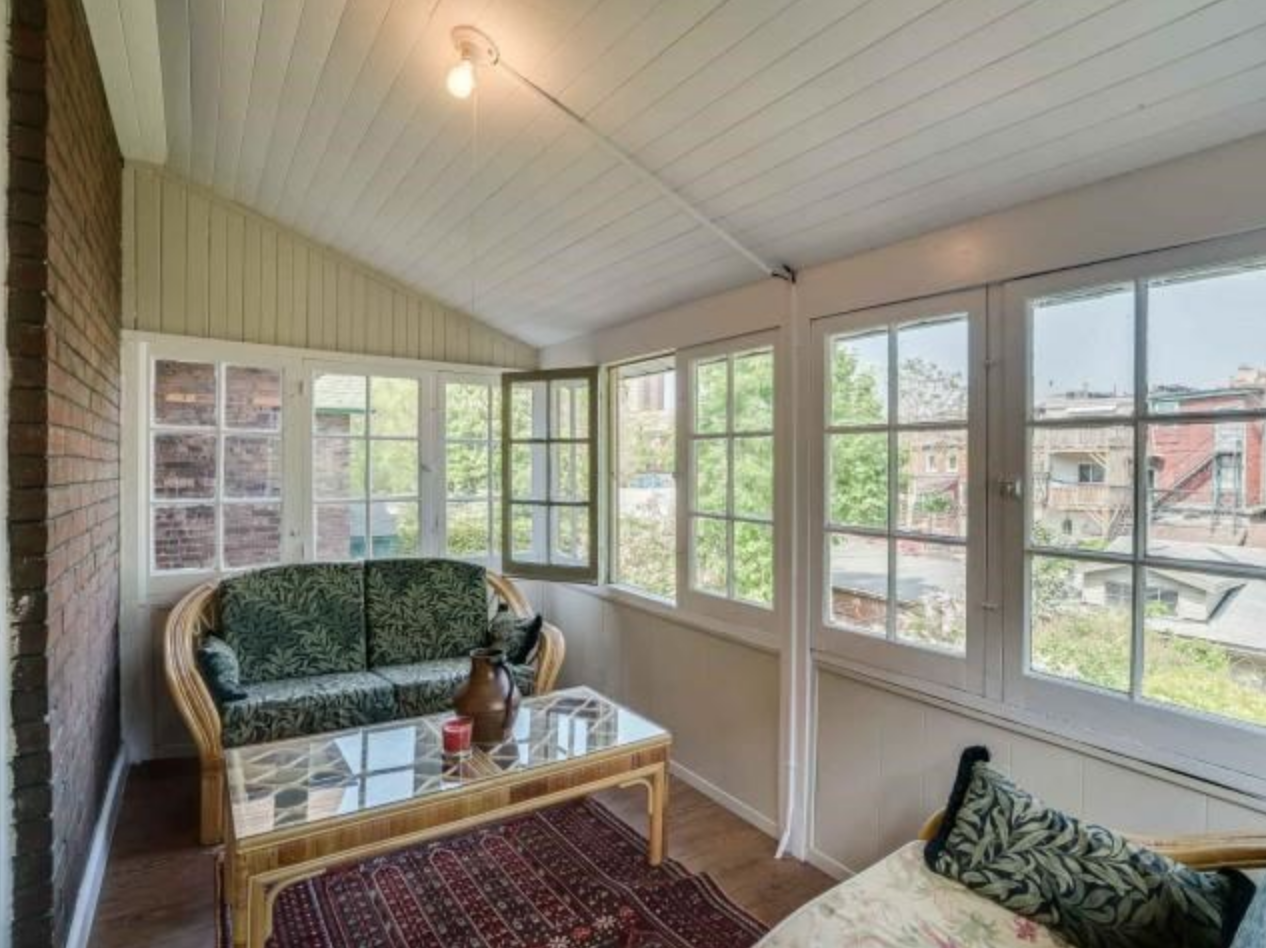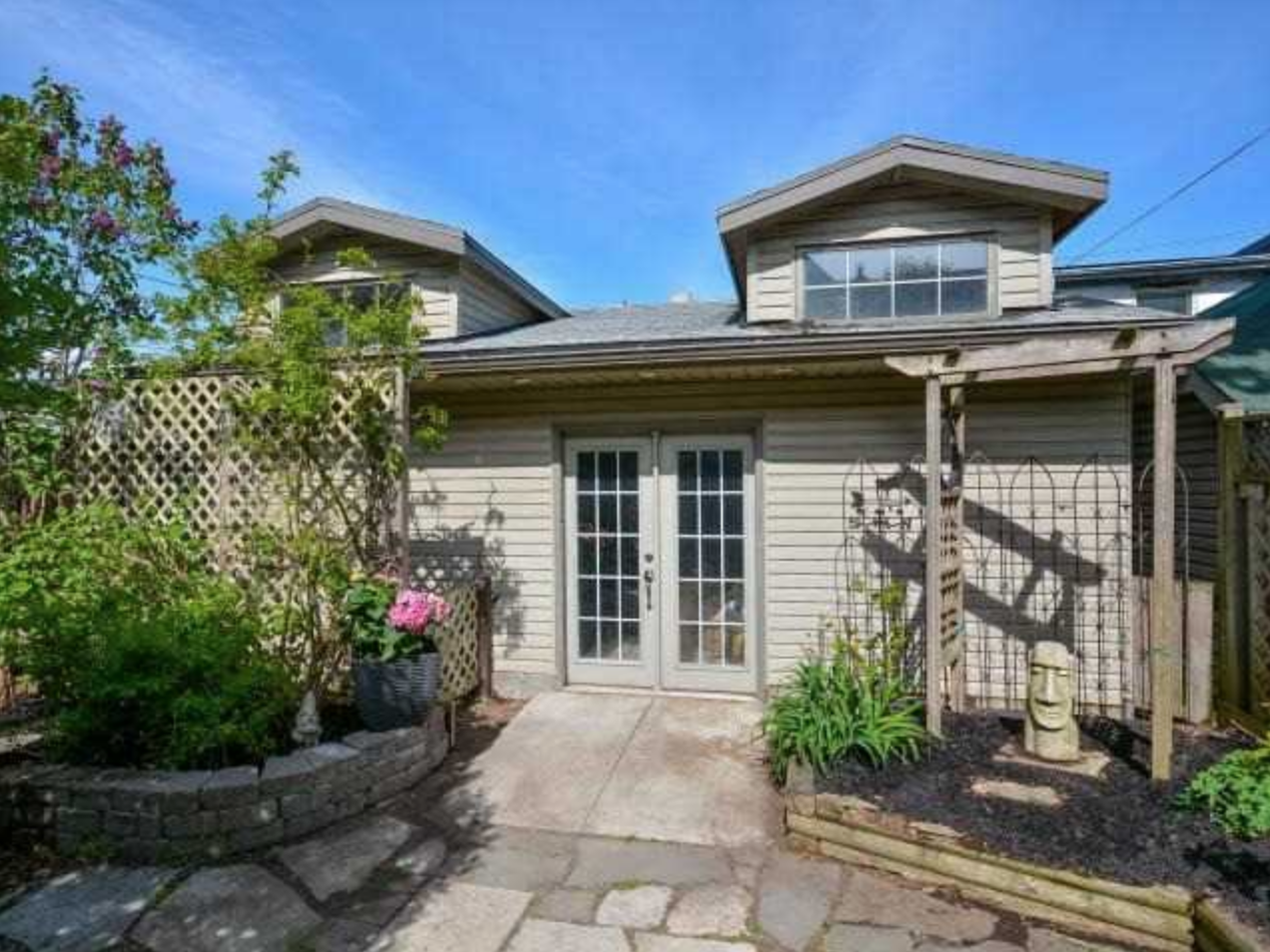 So, a lot of work was done to update it while working within the existing foot print (with a few walls knocked down).
I'm not sure I am crazy about the nook in the dining room being used as seating and would prefer to put shelves there with a floating dining table. And I would have preferred the kitchen island to have been turned the other way (if there is no plumbing and the wood goes under the island, is it possible to turn it?). But other than that, it is a really good house.
In 2016, the house was listed at $1,495,000 and sold for $1,500,000.
With a full renovation, it is now on the market for…
$1,998,000.
It's going over.