31 Stonegate Road - SUNNYLEA, TORONTO (3 Comments)
This is a 4 bedroom, 3 bathroom house on a 75 x 137.5 foot ravine lot at 31 Stonegate Road in the Sunnylea neighbourhood of Etobicoke in Toronto.
It is a house that used to look like this when it was last for sale in 2016…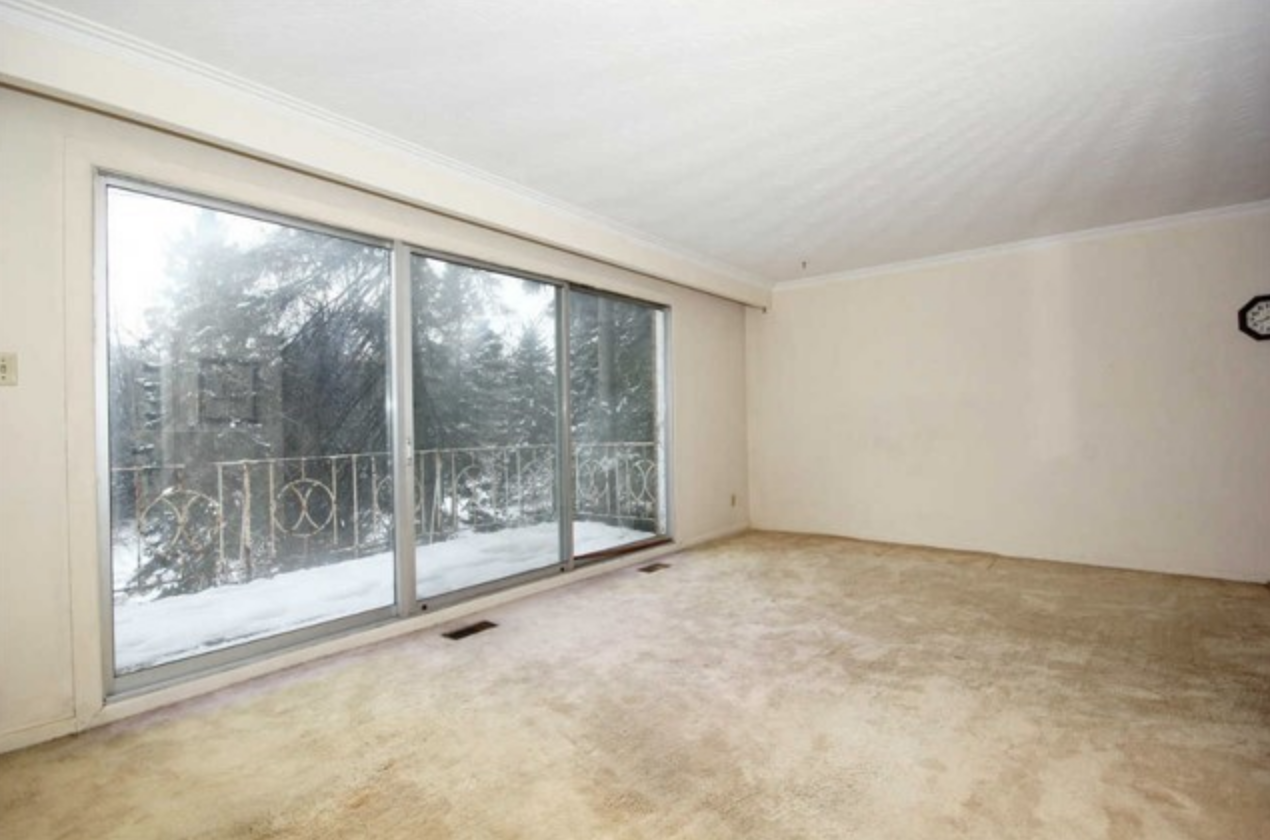 It needed a LOT of work and from the looks of the new photos, it got the top to bottom reno that it needed.
According to the listing, it is a designer's own home but I am not sure who that designer is.
But I like what has been done. It looks like the kitchen and living room/dining room area has been opened up. Otherwise, it seems like the same floor plan, just with a lot of updating.
And wallpaper. There is a lot of wallpaper here but I like it.
In 2016, the asking price was $699,000. It sold for $1,025,925. After the reno, the asking price is now $2,199,000.
It seems a little pricey, but with its location on a quiet dead end street minutes to the QEW and a backyard that overlooks South Humber Park, I can't imagine this will sit for long.