LEASED - #204 - 2 Roxborough Street East - ROSEDALE, TORONTO
This is a good condo.
I wouldn't say this is the most exciting condo…
But it is in a really good location and is a good example of what a little paint and some different furniture can do.
This is what it looked like when it was for sale a little over 4 months in January…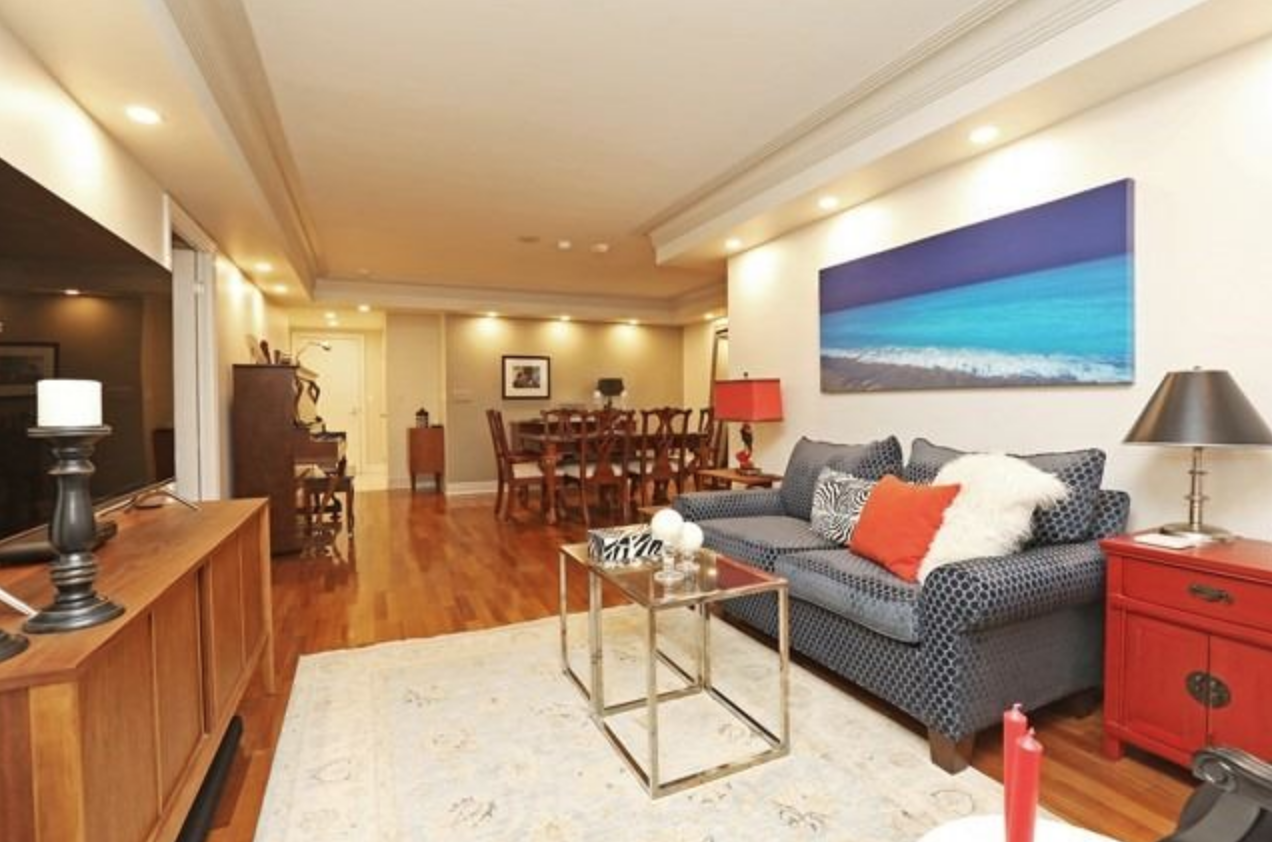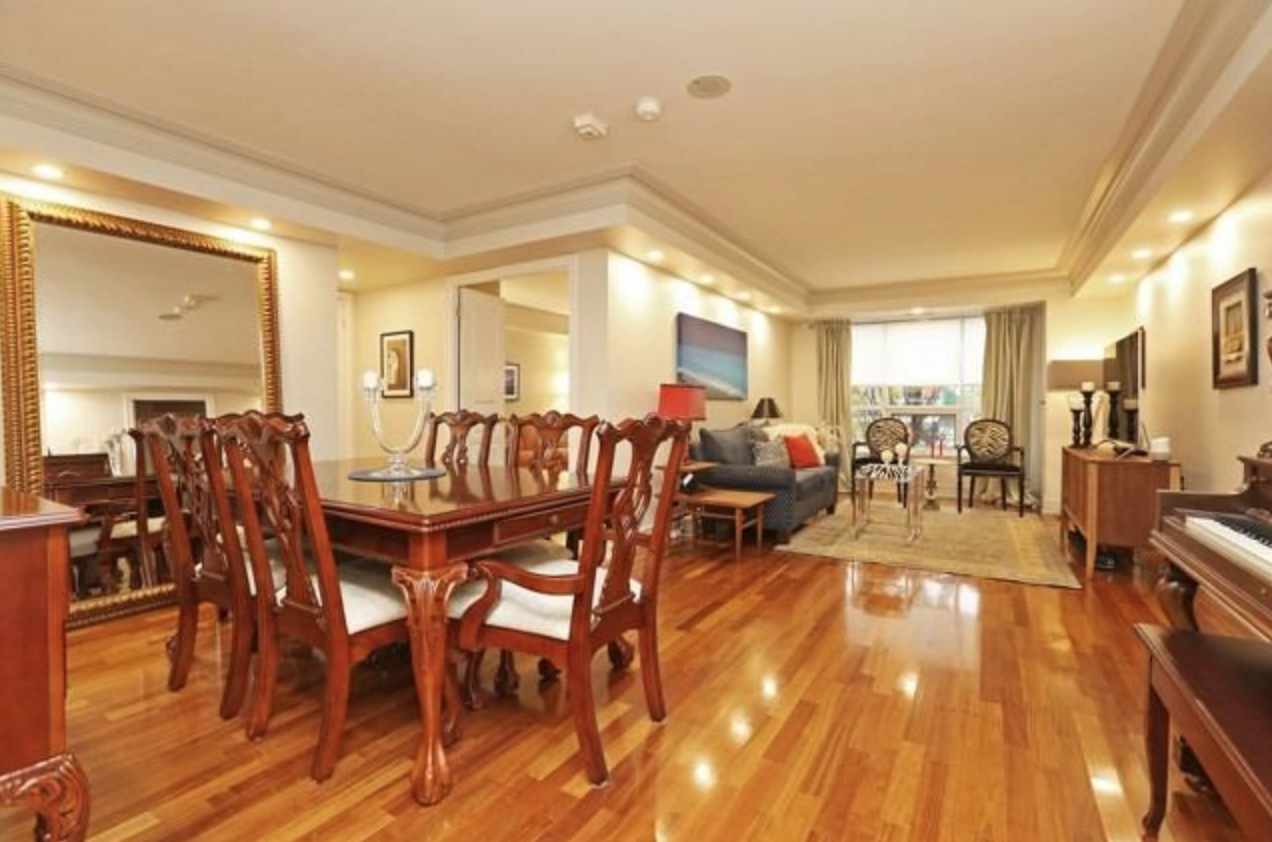 It is a 2 bedroom, 2 bathroom condo with 1 parking spot and is basically the same layout as the condo that I posted at #106 10 Delisle Avenue but without the patio and the office.
In January, it was on the market for $949,000. It sold for $929,000.
A little over a week ago, it was on the market for lease at $4,600/month. It took 3 days on the market before it was leased for $4,500/month.
So, who knows how to do the math here? Was this a good investment? Seems like it was.