PRICE DROP - 619 Clinton Street - SEATON VILLAGE
This house has been listed for so long, with so many changes, that I am just copying my last post about it with the addition of some interior photos and the new price at the bottom.
Here we go...
This 4+2 bedroom, 5 bathroom house on a 20.5 x 125.5 foot lot at 619 Clinton Street has been listed for a long time.
It used to look like this when I first posted it in February 2012...
Considering that the windows are in the same location, I figured it was a rebuild. According to a reader, it's not. It's a full new build (looks like a rebuild to me).
The asking price was $1,299,000!!!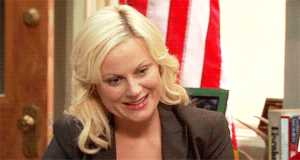 A week after I posted it, the price was dropped...
To $1,579,000.
Here are some interior photos...
Annnd...
The new price is back to the August 2013 price...
$1,499,000.