PRICE DECREASE - 89 Pears Avenue - YORKVILLE
In October, I posted this 2 bedroom, 2 bathroom semi on a 15 x 105.5 foot lot at 89 Pears Avenue.
It's a street that is its own street surrounded by a park and 2 busy streets. So, it's kind of a weird location, but also right in between Summerhill and Yorkville.
And for a downsizer, or professional couple, this was a good option.
It was listed at $1,298,000.
I thought it would sell fast, just perhaps a little under list.
It did neither.
Two weeks later, the price was increased to $1,498,000...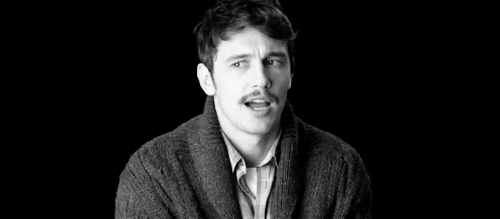 It's back on the market.
At a price drop to...
$1,379,000.