33 Douglas Crescent - GOVERNOR'S BRIDGE
This is a 5 bedroom, 5 bathroom house on a 40 x 134.93 foot lot at 33 Douglas Crescent.
It's located on the same street as the house at 17 Douglas Crescent that I posted last week...
That was on the market for years and finally sold for $2,850,000.
This house that is not of the same 'modern' style, but is a terrific family house with a good backyard...
Is listed for...
$2,075,000.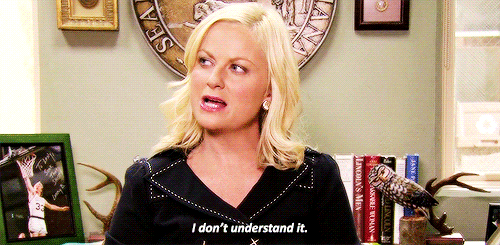 That is REALLY low for this. What am I missing?
Sure...
The chimney...
Looks a little like this...
And because of this carpet...
And the empty master closet...
That looked staged top to bottom, but clearly wasn't because of the new tile in the kitchen...
But this house looks amazing.
When you consider that it is a move-right-in house for $1+ million less than the current neighbour at 17 Douglas...
And that this asking price is less than what the final cost of Carlaw will be once that house has been brought up to date...
This 5 bedroom house, with a mudroom and parking for 3 cars, on a terrific, fairly flat ravine lot...
Is NOT going to sell for $2,075,000.
I'm thinking closer to $2.5...maybe even $2.6.
Seriously. Other than the chimney...
What am I missing?
P.S. The second floor plan is missing, but here are the others...