AND IT WENT FOR - 95 South Drive - ROSEDALE
Earlier today, I posted this 4 bedroom, 4 bathroom house on a 104.89 x 61.33 foot lot at 95 South Drive in South Rosedale.
It was a great move in ready house that wasn't huge, but had everything a family needed. But the basement could use a renovation.
And the location was kind of busy on a corner lot. Plus, there was what looked like electrical floor board heaters.
It was listed at $1,695,000.
I thought that was low and that it would sell closer to $1,925,000.
Turns out....
This house had already sold (apparently in a double ended deal like the house at 115 Glencairn Avenue)...
For $2,411,000.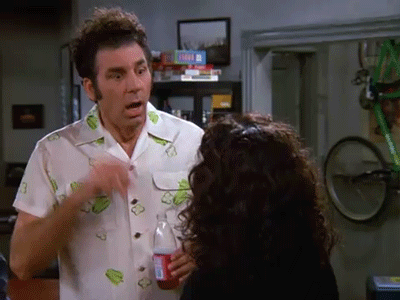 Then again...
If the gutter at 1 Fenwick Avenue in Riveredale sold for $1.725,111...
Then this isn't so far off.
It's maybe a little high...
But that carport is worth it.
(thanks to the commentor in the original post for pointing out the sale)