PRICE DROP - 285 Grace Street - PALMERSTON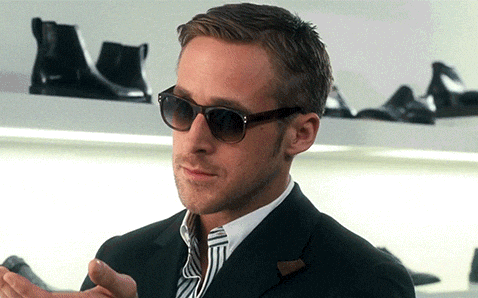 Not so much.
There were issues....like the tiny living room/dining room, the deck, the tiny bathrooms, the basement....
The Shawarma bathroom sink...
It wasn't going to sell for $1.55 million.
It didn't and this house has now had a price drop...
The new asking price is $1,399,000.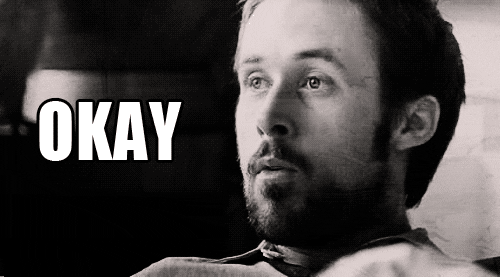 But I still think it's going to need another drop.