203 Seaton Street - MOSS PARK
This is a 5 bedroom, 2 bathroom house on a 20.25 x 101.08 foot lot with one parking spot at 203 Seaton Street in Moss Park.
The last time I posted it was in February 2013 when the listing photo looked like this...
It was a beautiful Victorian semi with an amazing front door that had looked like this in 2011...
So, they obviously did some work to it.
And it was a good house. The kitchen was done, the main bathroom was fully renovated, and the bedrooms were all a good size.
The asking price was $899,900.
It is now listed with absolutely no changes. The paint is the same everywhere. They even kept the green pocket doors that I didn't notice the first time...
That match the green front door...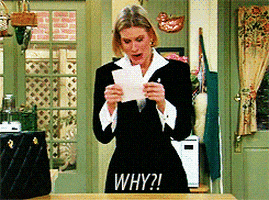 It is now listed at $1,099,000.
Which is more than a 10% annual increase so this might be tough.
Maybe closer to $1,065,000.