24 Macpherson Avenue - SUMMERHILL, TORONTO (17 Comments)
This is a 5 bedroom, 5 bathroom detached house with 7 parking spots on a 49.9 x 120 foot lot at 24 Macpherson Avenue in the Summerhill neighbourhood in Toronto.
It is probably the biggest lot, if not the biggest house on the street.
Here is what it looked like in 2011 when it was last for sale...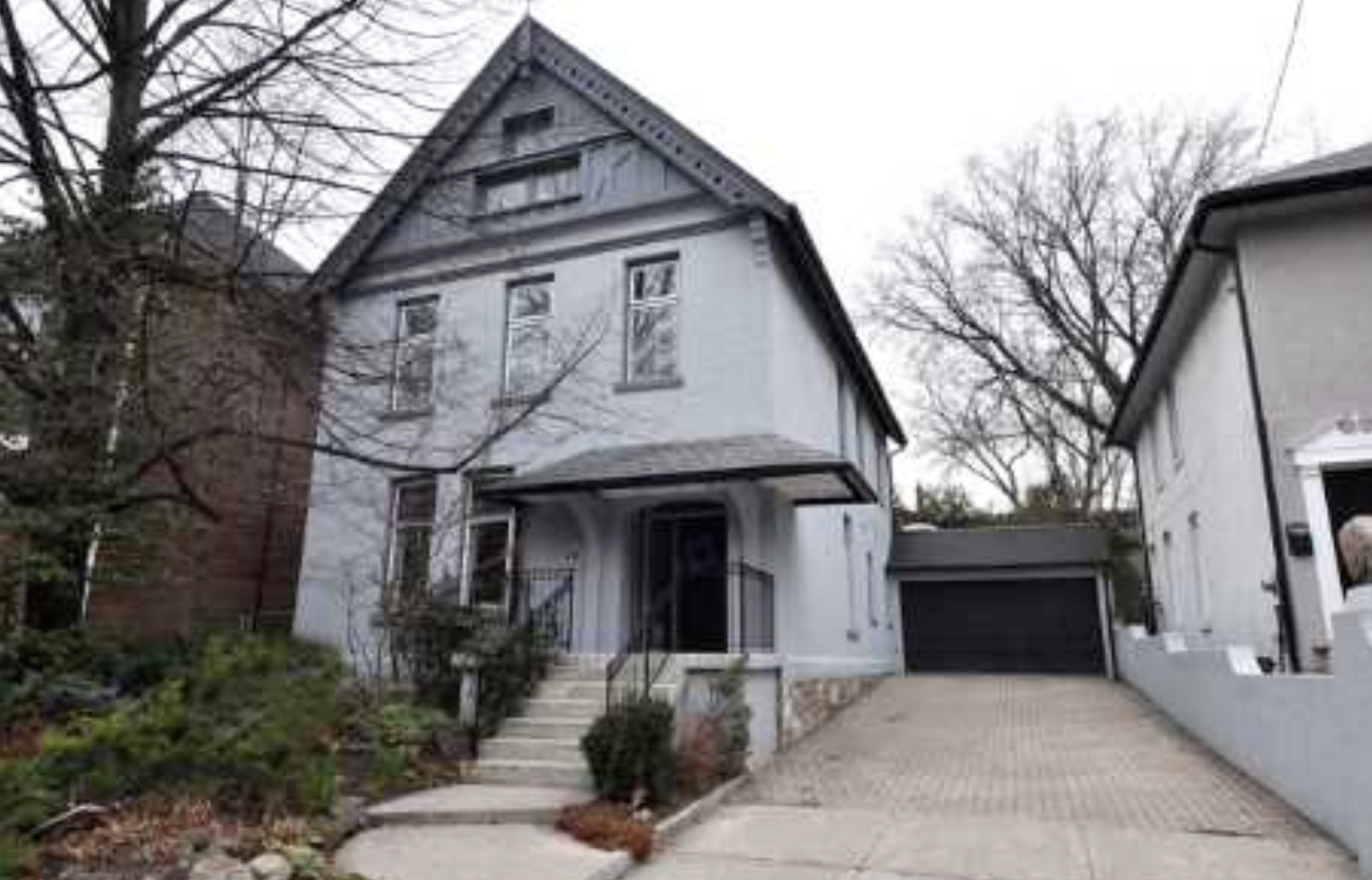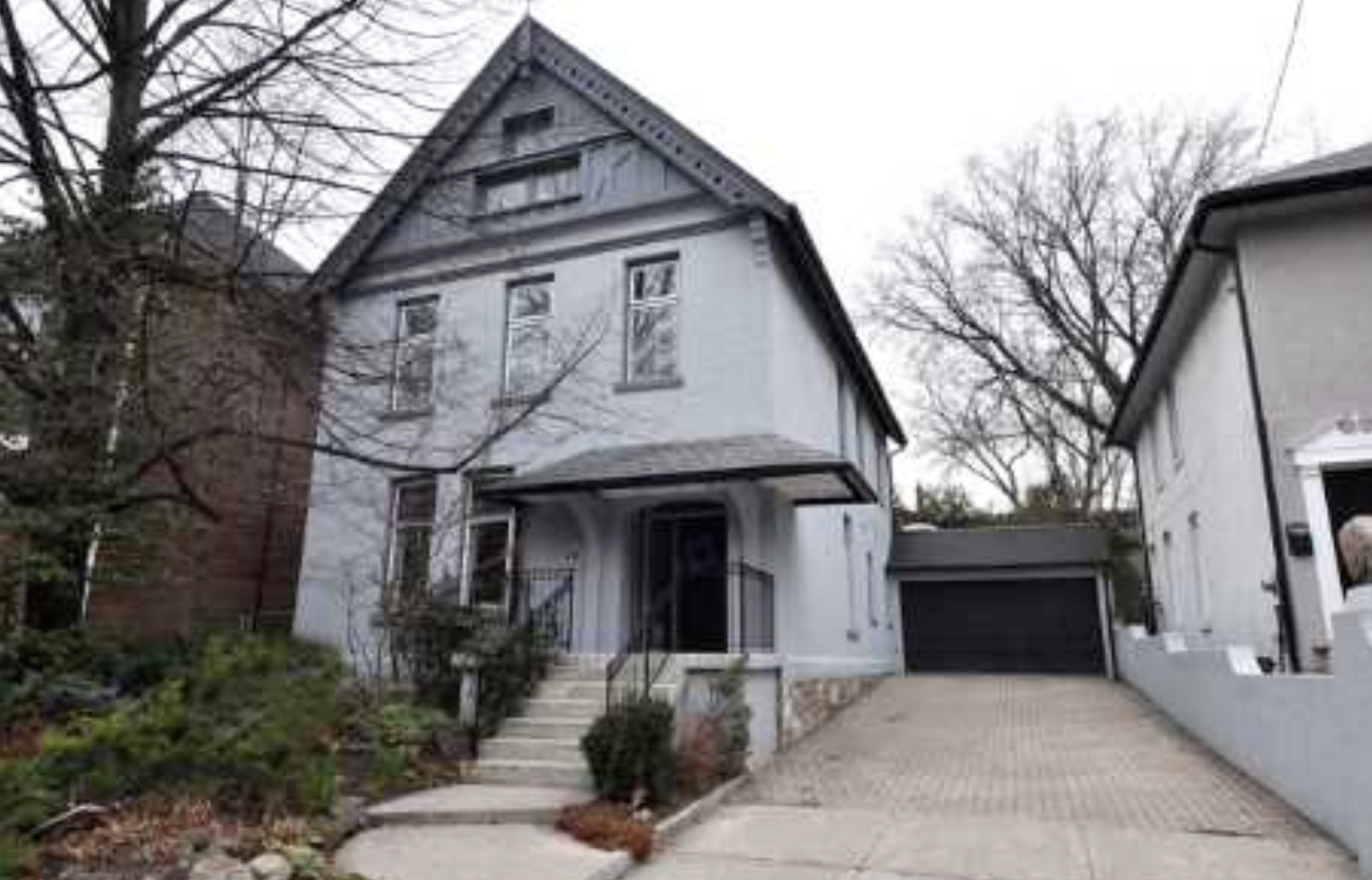 Since then, there has been a LOT of work done on the house.
They didn't change the first floor layout for the most part but they did extend the back kitchen and switch the kitchen location. Upstairs, they didn't extend (unless the master bedroom is an extension) but built a deck over the roof of the kitchen extension. The basement is pretty tiny so they didn't extend there.
But they did spend what had to be a lot of money on the backyard.
Here is what it looked like before...
Here is what it looks like now...
That backyard is kind of amazing and this is a pretty great house.
I'm not crazy for all the finishes such as the floors and the stair railings that I would have preferred in white oak.
But overall, this is a big house with a crazy back yard in a great, central location.
It is listed at...
$6,750,000.