14405 8th Concession Road - KING, ONTARIO
If you are into modern farmhouse, you will love this place.
It is a 3+1 bedroom, 4 bathroom house on a 350 x 140 foot lot at 14405 8th Concession Road in the King township north of Toronto.
It is a house that was listed a year ago when it looked like this…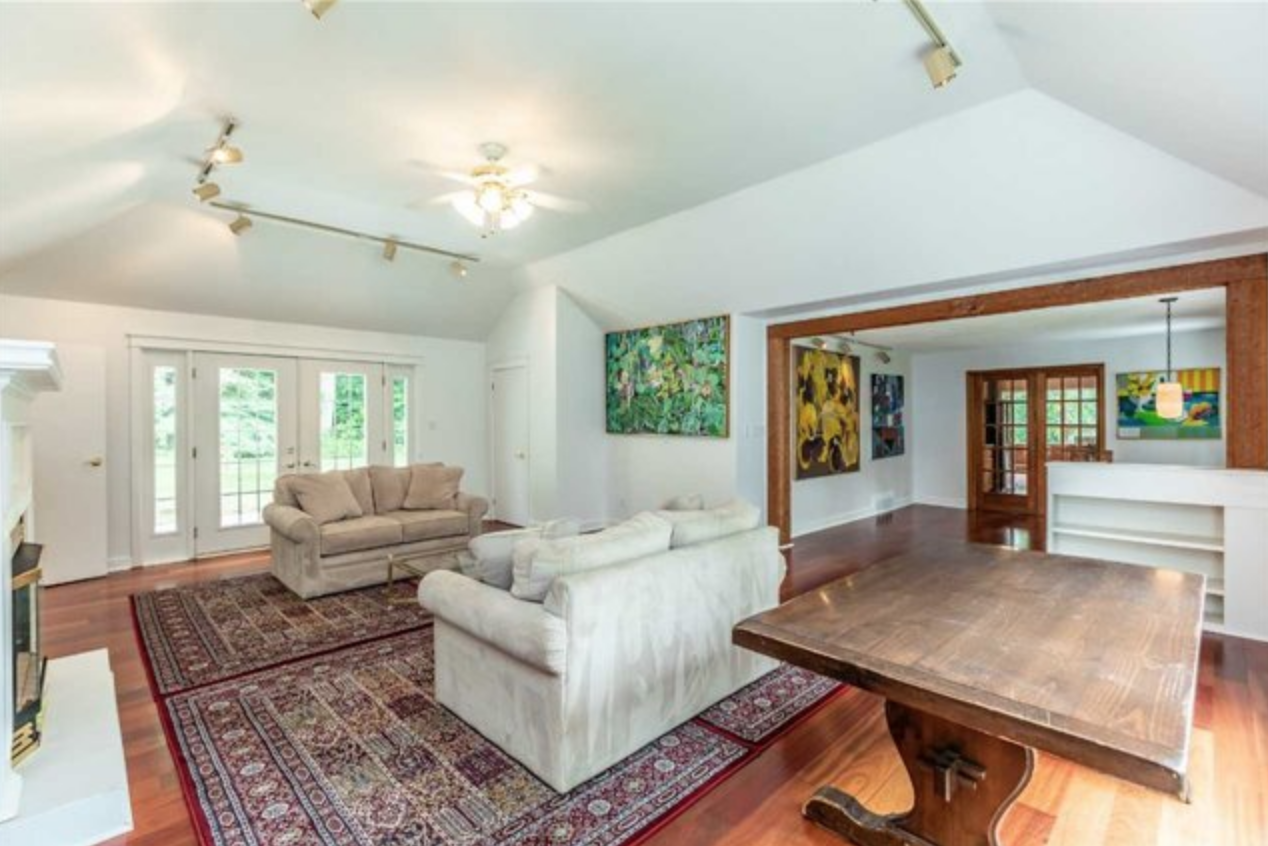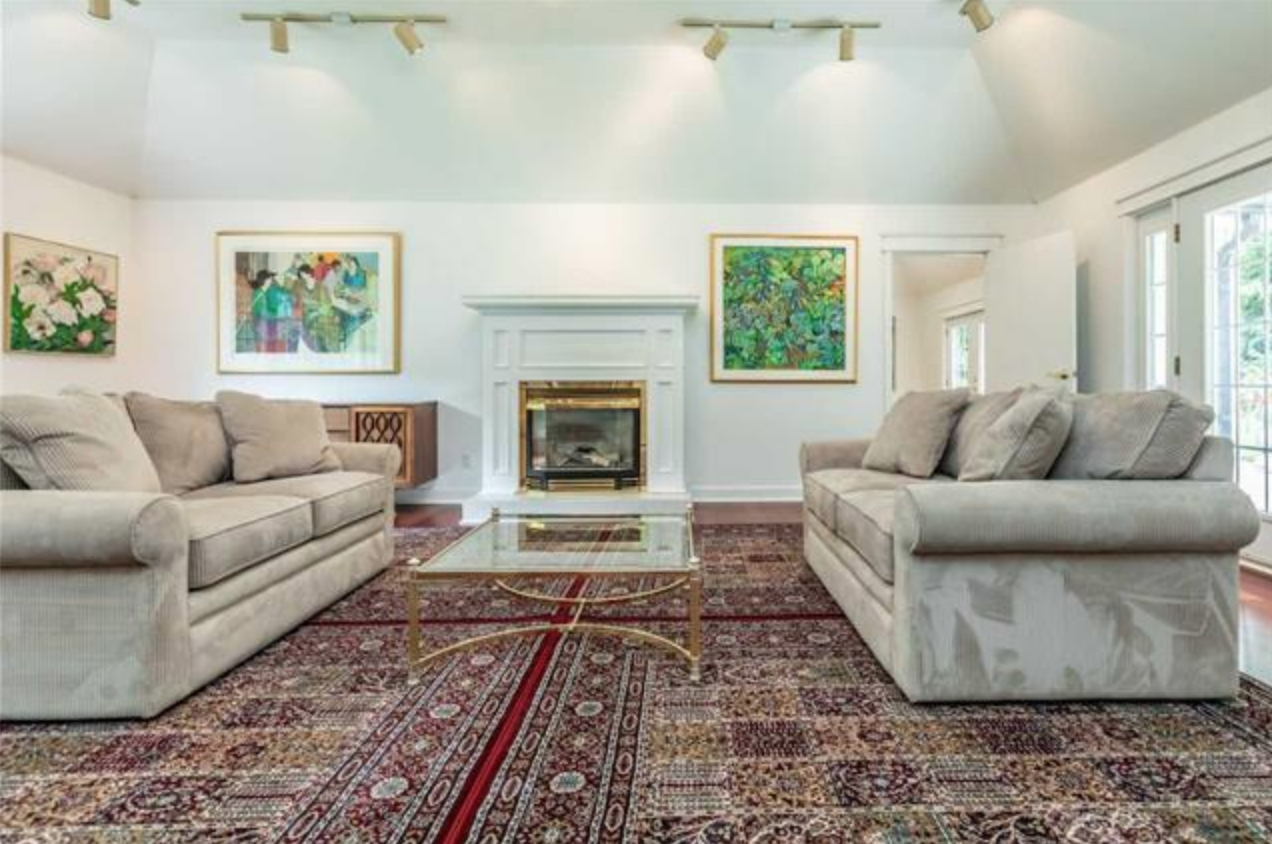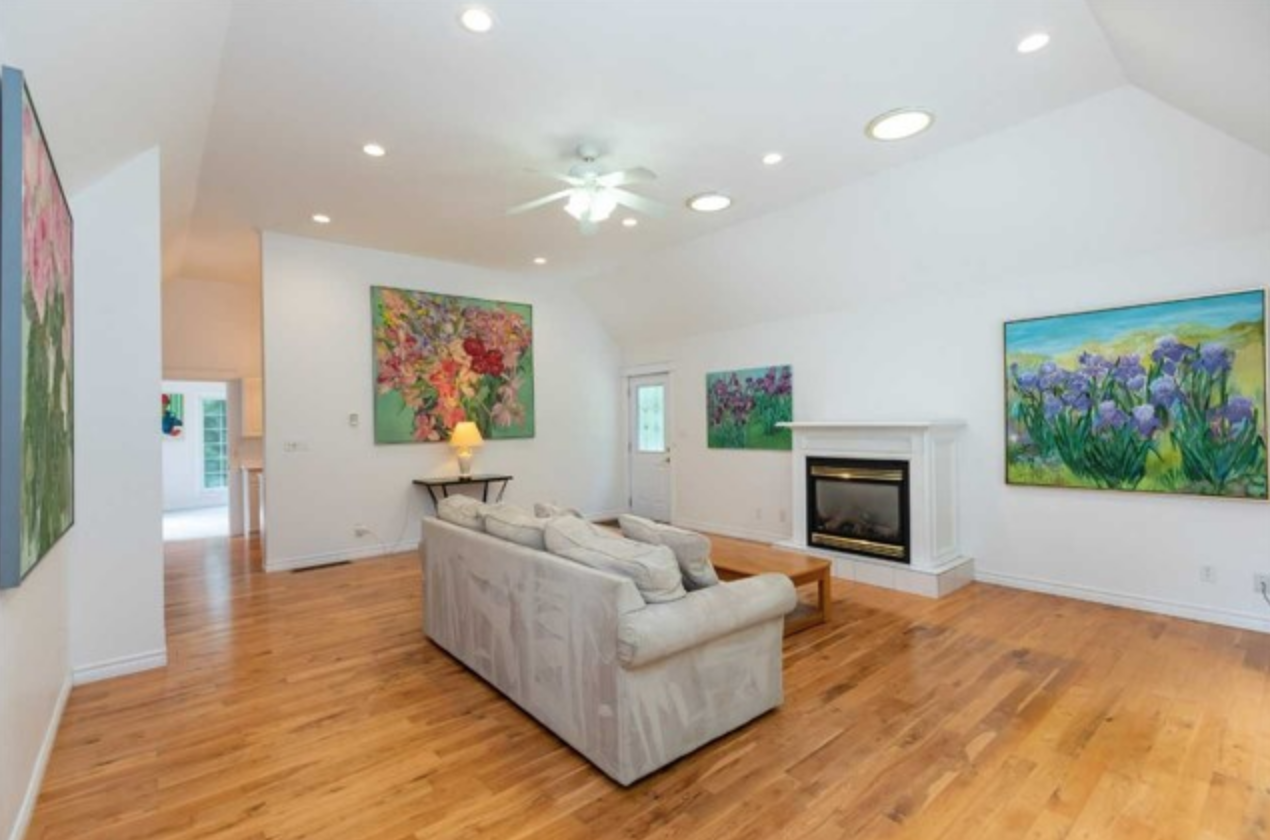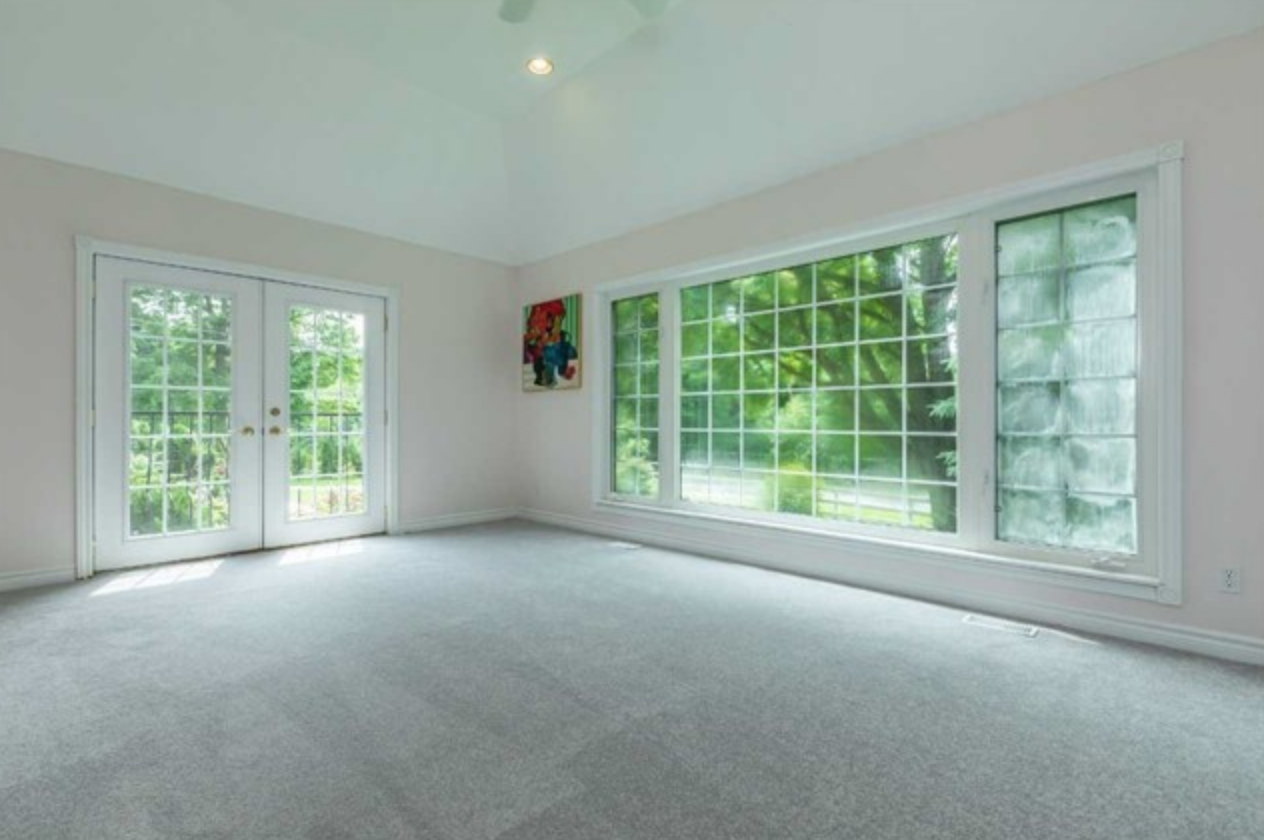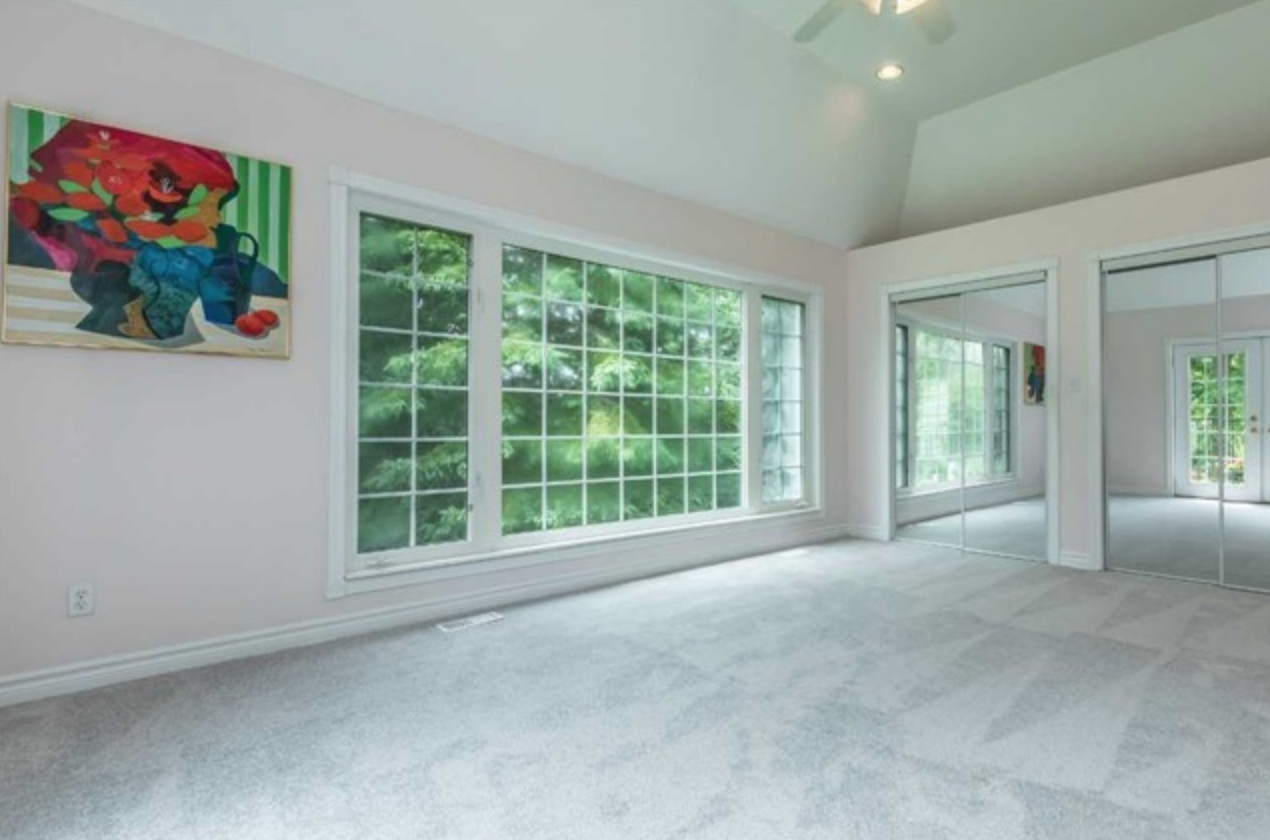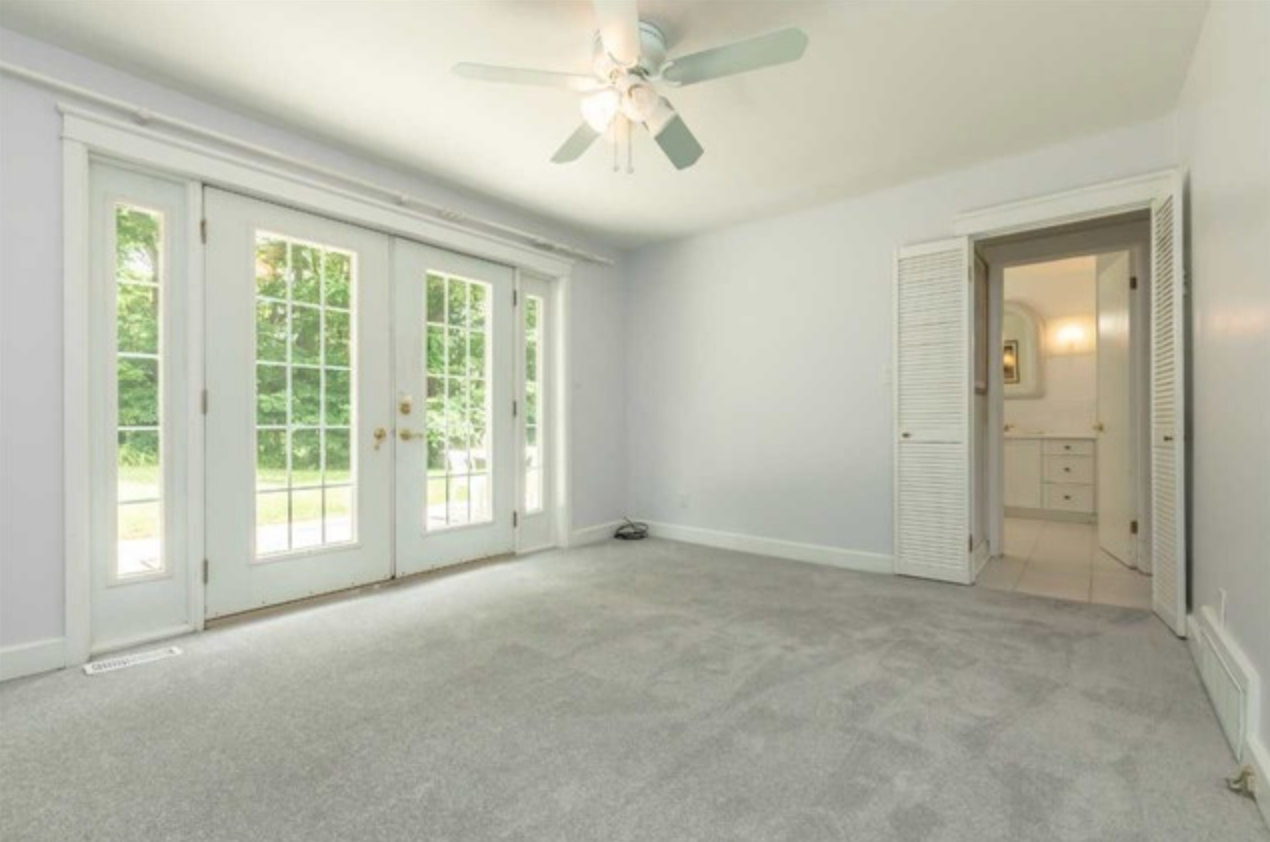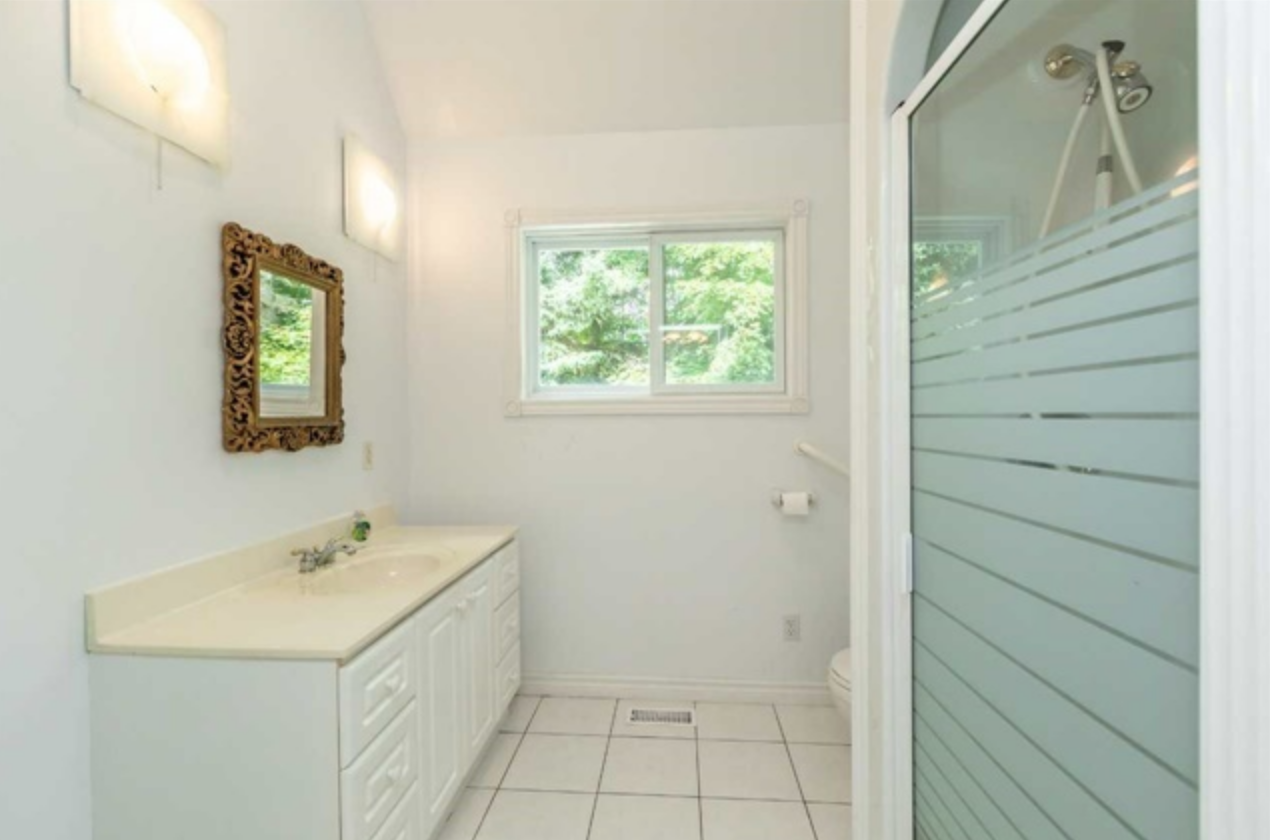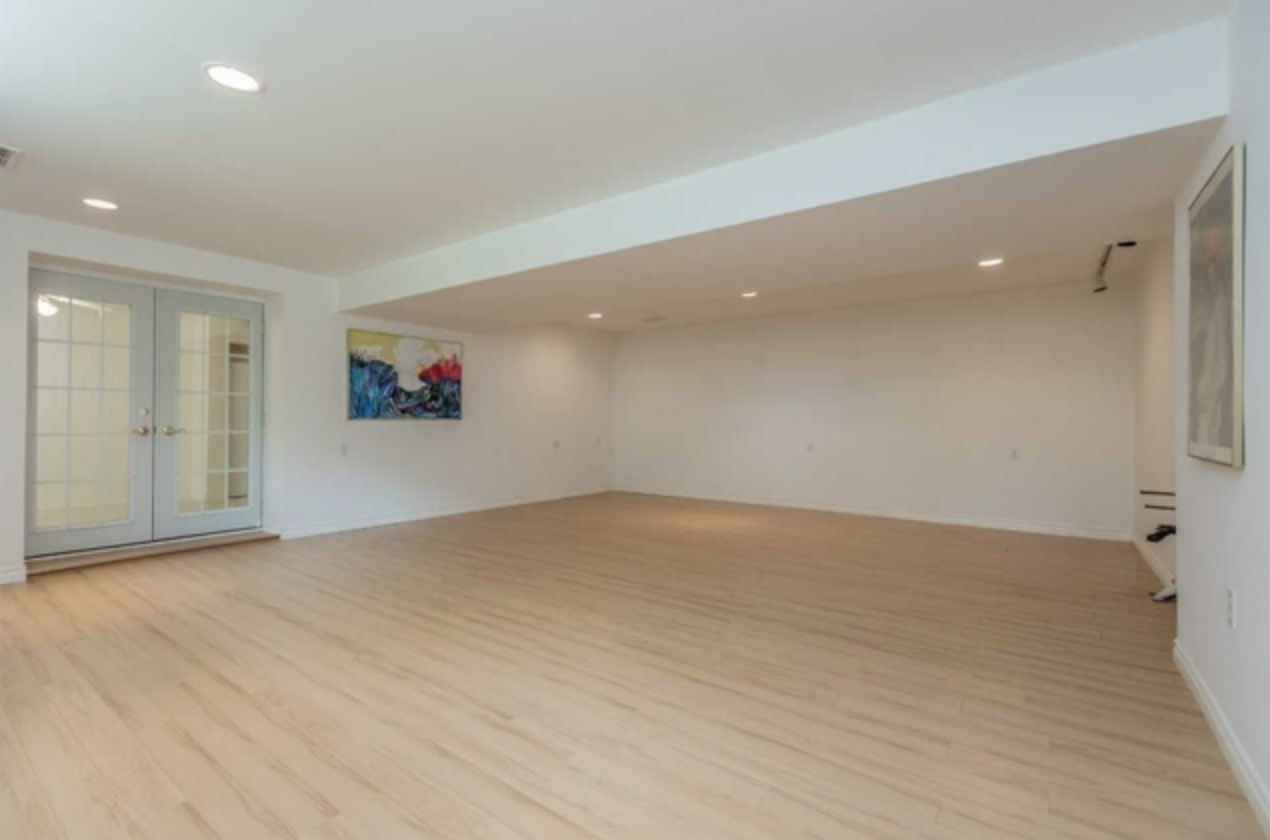 The asking price was $949,000. It sold for $950,000.
After a complete renovation that includes white oak flooring, a white kitchen, natural wood doors, a bathroom with shiplap walls…
And the addition of a front porch with a swing and another swing in the front yard…
It is now listed at $2,589,000.
Curious…does that include the furniture?
P.S. This video is worth watching…