AND IT WENT FOR - 63 Douglas Crescent - GOVERNOR'S BRIDGE
The house was listed at $3,450,000.
There was no way this was selling for $3.5 million dollars!
It didn't and the price was dropped 2 months later to $2,999,999. I thought we would see another drop.
Instead, it was a price INCREASE in November to $3,250,000.
It didn't. In June of this year, it was back on the market for $2,999,900.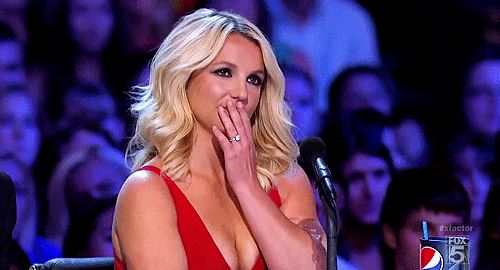 I still thought it was too high. At the beginning of this month, it had a new listing photo...