AND IT WENT FOR - 22 Cottingham Road - SOUTH HILL
I know what you're thinking.
When you read the title of the post above, you were like...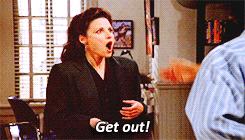 Because I know I was.
That's right.
The house at 22 Cottingham Road in South Hill sold!
It was a 4+1 bedroom, 6 bathroom house on a 48 x 94 foot lot that barely had a yard, but had a roof top deck. And there was no living room. Just a kitchen and a dining room on the first floor.
And there was absolutely no privacy because it was...
It was first listed in March for $3,195,000.
The listing at the time described it as 'South Hill's Landmark Home'.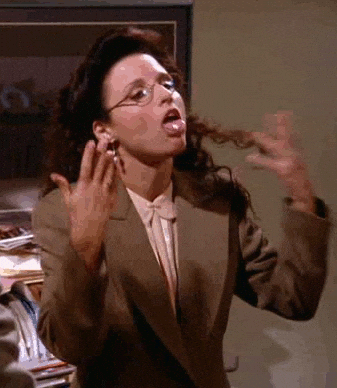 And again in September after it was listed with a new video finally showing the yard.
The asking price was $2,536,888.
Getting better but...
There was still no living room.
Well, it finally sold...
For $2,250,000.