THE 'FULL HOUSE' HOUSE IS ON THE MARKET (2 Comments)
This is kind of random that I am posting this house because this site is mainly focused on Canadian listings, especially in Toronto…
And because I know nothing about the show 'Full House' other than Aunt Becky might be in trouble…
But the interior of this house reminded me of all the Victorian houses in the Annex such as 11 Admiral Road…
Which is a little darker than this house, but you get the idea. This house in San Francisco could be any house in the Annex. At least, it could be any big Victorian in the Annex.
Two years ago, it was featured in The Loop when it was for rent for $13,950/month and looked like this…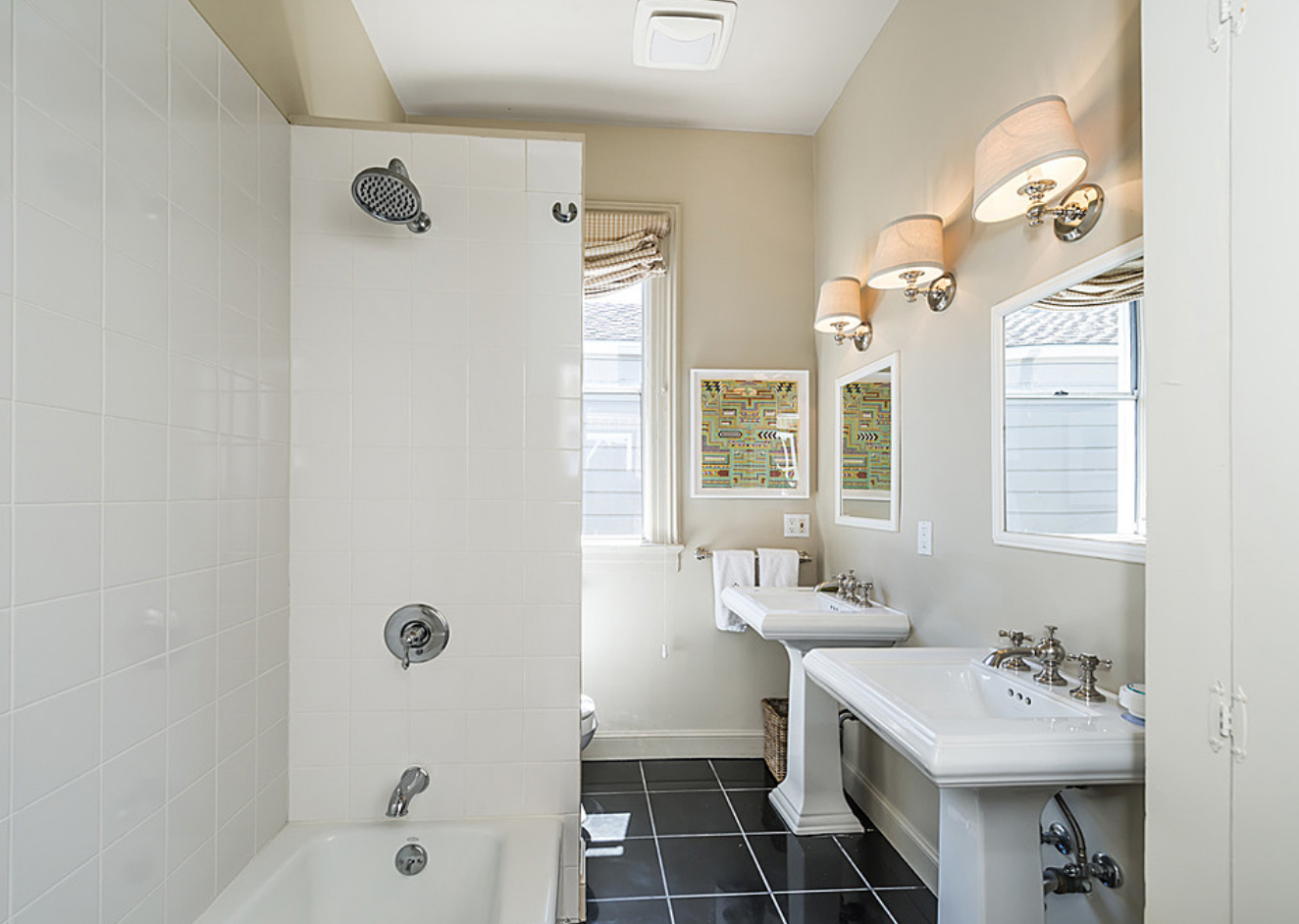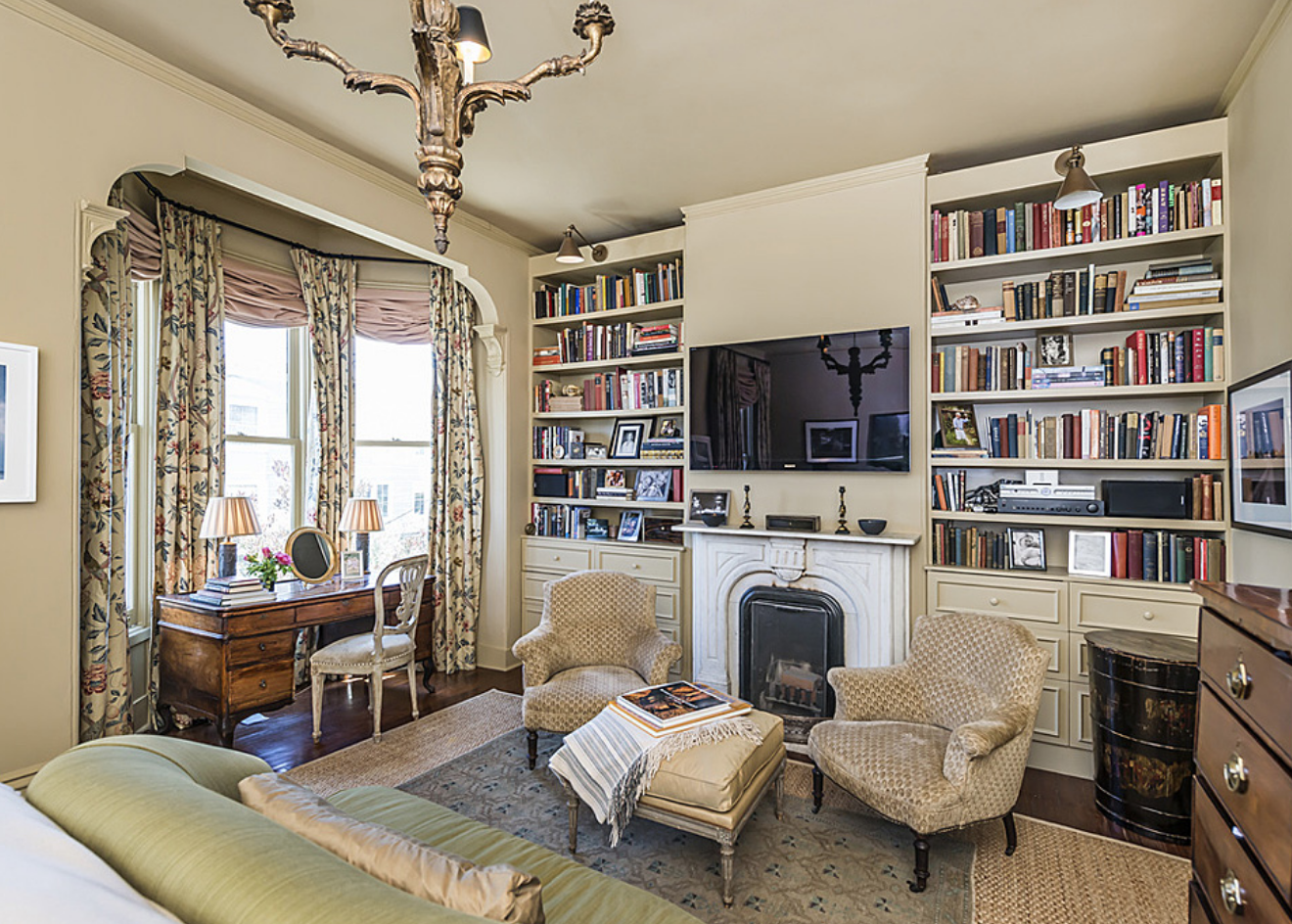 It has been fully gutted and is now a 4 bedroom, 3 bathroom (um?), 3,728 square foot house 1883 Charles Hinkel Lewis home at 1709 Broderick Street in the Lower Pacific Heights in San Francisco.
It is listed at $5,999,999.
A little more than a house in the Annex considering it is in US dollars, but it's not that far off!
P.S. And my reaction to some of the houses on the website of Richard Landry, the designer of this house?
It is DEFINITELY worth checking out. Not exactly my style but some of them are gigantic.
UPDATE: Just came across this article in The Hollywood Reporter that says that this house was bought by Jeff Franklin, the creator of 'Full House' in 2016. Here he is standing at the front door…